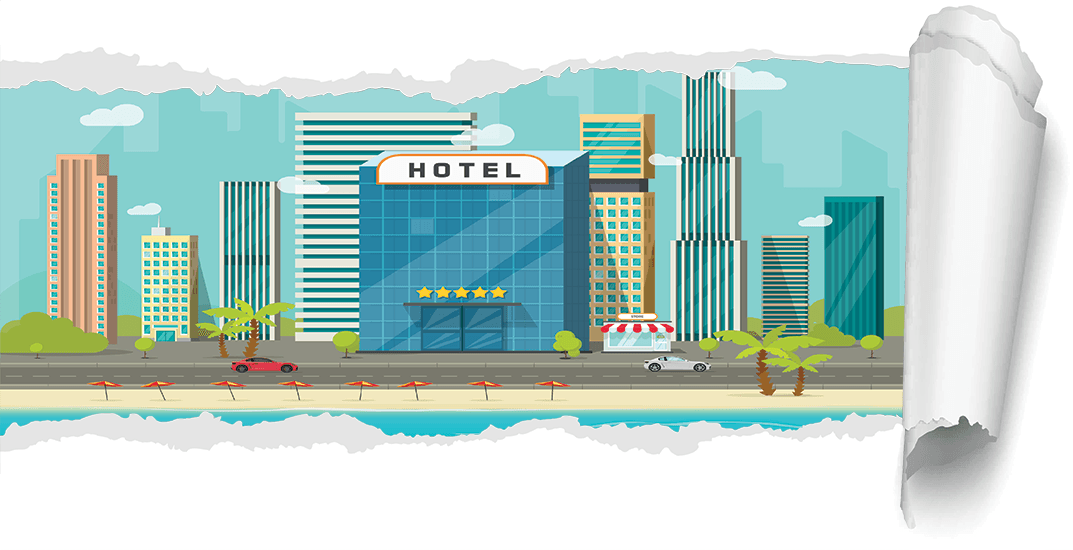 Welcome to
Reveal Hotels
How to Reveal Hotels on Hotwire
QUESTION:
What hotel will I get on Hotwire?
It's as Easy as 1-2-3
1) use the search form
2) click the REVEAL HOTEL button
3) complete your purchase
How Does Hotwire Work ?
Hotwire offers discount
hotel rooms by not revealing
the name of the hotel until after
purchase. By not revealing the hotel
name until after purchase, Hotwire
is able to offer 4 star hotels
at a 2 star price.
How to Reveal Hotwire Hotels
:

Revealing Hotels on

Hotwire is easy. Start with the

search form above, then to identify

any hotel use the 'Click to

Reveal Hotel' button.